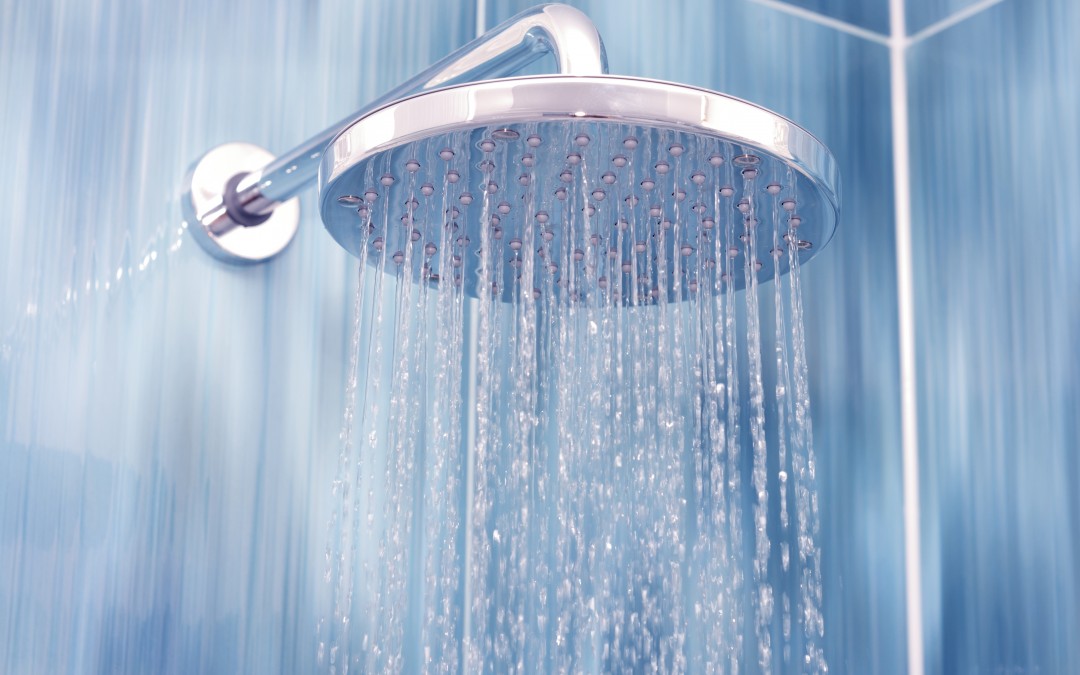 07 Mar

Contrast Showers

Have you tried a cold shower before?

The idea is you want to get the blood flowing with warm water since the warm temperatures will open the blood vessels and flush the body with blood.

Then switch to cold which will drive the blood inward to warm and protect the internal organs from the cold; then we go back to warm to get the blood going again, etc.

This practice is believed to reduce DOMS (delayed onset muscle soreness) by reducing the amount of lactate in the blood and inflammation. It goes beyond training benefits. Contrast showers are also cable of detoxing the body and making your organs work better due to the blood that gets forced into them from the cold. Ultimately, this contraction and dilation will help the body get rid of toxins too.

The principle you want to keep in mind is 3-to-1, or you want the hot water to be 3 times longer than the cold water. Which means you start with what you can handle and what you have time for.

That could be 3 minutes of a hot shower followed by 1 minute of cold water, or 6 minutes of hot followed by 2 minutes of cold or even 90 seconds of hot followed by 30 seconds of cold, etc.
A contrast shower is great immediately following a training session, the next day or just in the morning when you wake up.

But what about just straight-up cold showers?

Cold showers alone are no joke either, and they are not meant to be torture. Cold showers have some real physiological and psychological benefits, such as:
Improves circulation
Relieves depression
Keeps skin and hair healthy
Increases testosterone
Increases fertility
Increases energy
Increases well-being
So what kind of shower will you be taking?
Western Women's & Men's Health, Hoppers Crossing | To make an appointment, please call (03) 8001 2044