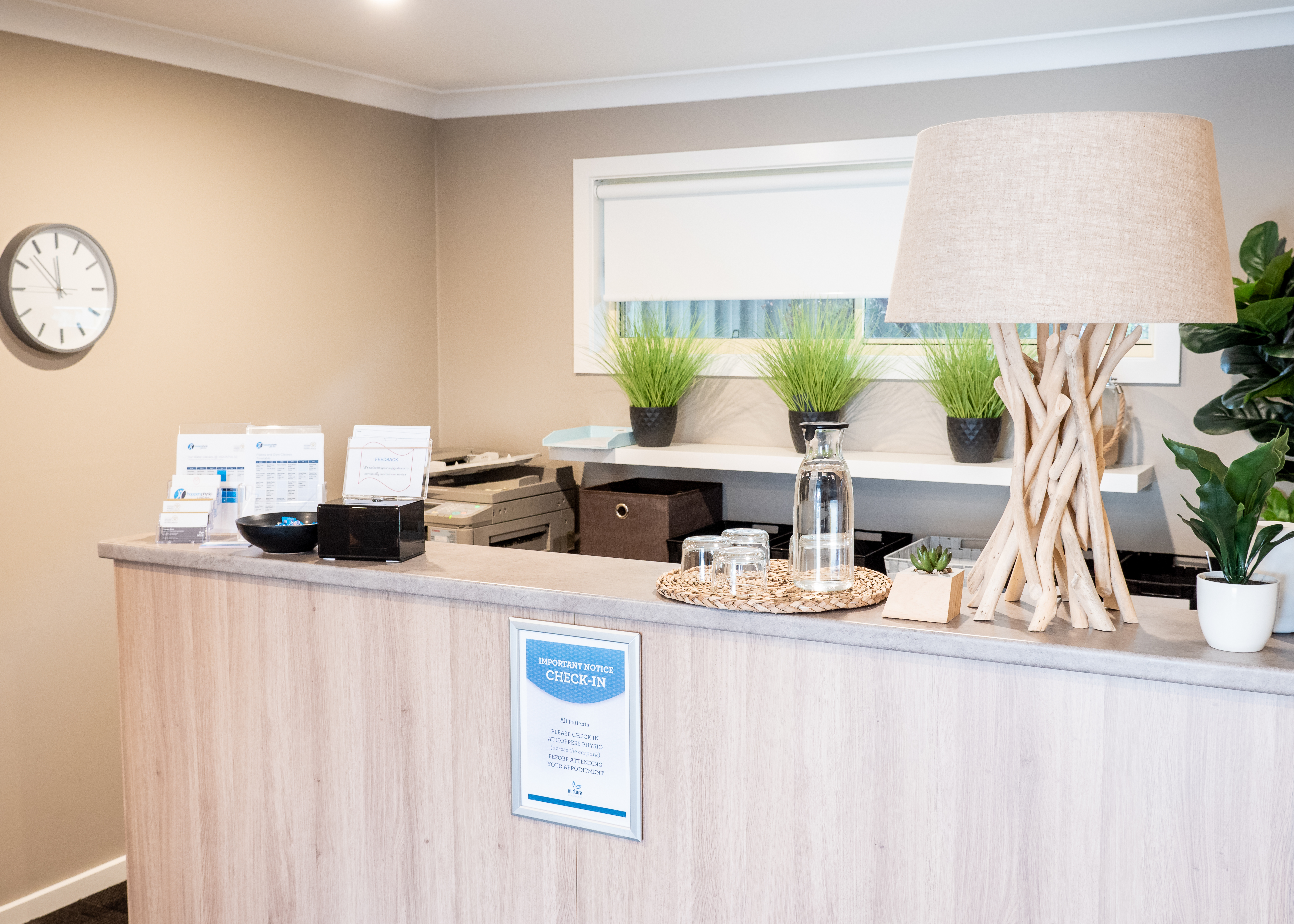 22 Aug

COVID-19 Communication

In light of the recent changes to stage 4 restrictions

**WE ARE STILL OPEN AND OPERATING AT NORMAL HOURS**

Our staff continue to practice strict hygiene practice and socially distance. All our therapists and patients wear face masks.  All surfaces are cleaned before and after each treatment. Our waiting rooms are set up to meet the 1.5m guidelines. All staff and clients are encouraged to stay at home if they have any symptoms and follow the protocols set out by the Commonwealth Government and Department of Health.

If unable or you prefer not to attend in person, please organize a Telehealth session at a convenient time with your practitioner.

Watermums and hydrotherapy: No classes

Clinical exercise groups and semi-private: No classes

We will continue to keep you updated on clinic changes.

If you have any questions or concerns please don't hesitate to contact one of our friendly reception team.