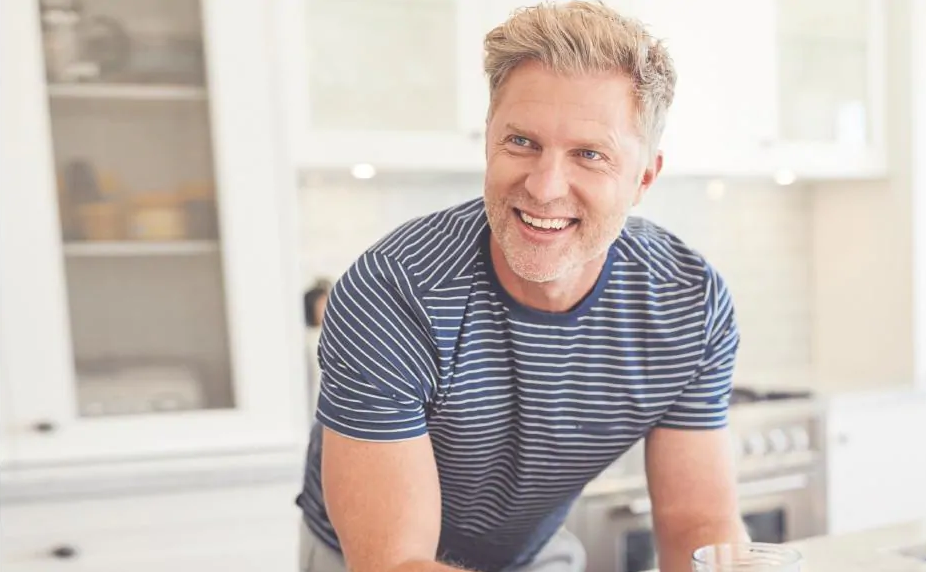 11 Nov

Pre Prostatectomy Physio Benefits
Preoperative physio leads to better continence outcomes after prostatectomy
Radical prostatectomy yields excellent survival rates for men with localised prostate cancer (Røder et al 2014), but often leads to symptoms of urinary incontinence (Sacco et al 2006).
Encouraged by the evidence for pelvic floor muscle training for incontinence management in women (Hay-Smith & Dumoulin 2006), physiotherapists began providing men with similar programs.
A 2015 Cochrane review (Anderson et al 2015) demonstrated that although several clinical trials produced better continence outcomes compared to controls, others did not and overall there was insufficient evidence that pelvic floor muscle training was effective for the management of post-prostatectomy incontinence.
A recent meta-analysis sought to identify features of the programs that led to more successful patient outcomes (Hall et al 2020).
The study concluded that starting pelvic floor muscle training before surgery, including biofeedback (for example, electromyographic biofeedback) and providing urethral (rather than global or anal) instructions were features associated with better patient outcomes.
This has been supported by a recent Australian clinical trial, which demonstrated better continence and quality of life outcomes for men who underwent a preoperative pelvic floor muscle training program, which included ultrasound biofeedback and urethral cues, than for men who did not (Milios et al 2020).
#Article thanks to the APA